Draping & Decor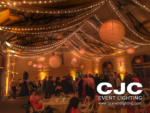 Address:
158 Doty Circle, West Springfield, MA
01089
CJC Event Lighting and Production provides affordable, professional lighting and Production services for small to medium size events.
Address:
Chicopee, MA
01013
Motto: To say on or under budget while realizing your vision.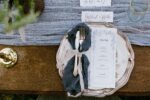 Address:
172 Long Plain Rd, Leverett, MA.
01054
The Borrowed Teacup is a full-service tableware rental and design company that specializes in mismatched china for a unique, vintage look.