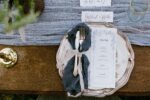 774-280-0014
172 Long Plain Rd, Leverett, MA., 01054
The Borrowed Teacup is a full-service tableware rental and design company that specializes in mismatched china for a unique, vintage look.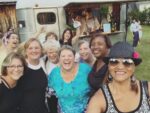 413-531-1562
18 Boyden Road, Pelham, MA, 01002
The Tipsy Horse is a beautifully restored horsebox that is visually stunning and memorable. Providing a unique bar experience for guests, it is ideal for gathering round and keeping guests entertained. ​The Tipsy Horse is a dry hire: You hire the Tipsy Horse and stock it with the alcohol, beverages & consumables (like ice and garnishes) of your choosing.